Jeans Jeans Jeans
---
A classic Montreal feel for your designer jeans
Discover one of the city's hidden gems Jeans Jeans Jeans for a shopping experience like no other. Our focus is to offer you friendly and skilled service in a casual environment to make sure you leave feeling great in your new denim. Since our humble beginnings in Montreal's Mile End, we have prided ourselves on years of providing our customers with the perfect pair of jeans!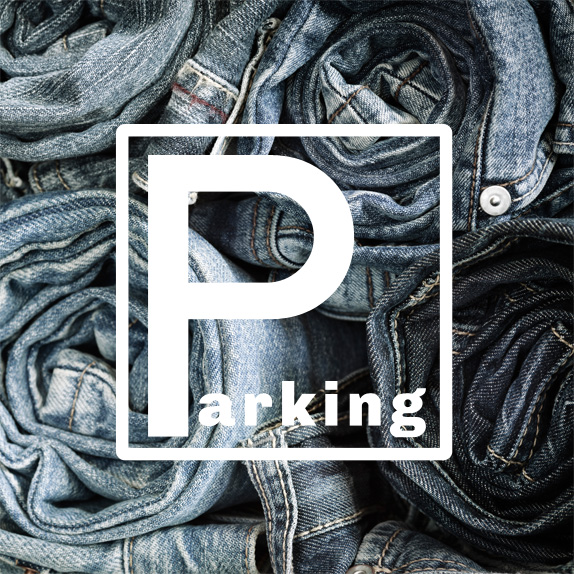 Free Parking
---
A classic Montreal feel for your designer jeans
You are important to us.
We offer many free parking options to our loyal Jeans Jeans Jeans customers. We understand the parking difficulties in our area, so let us tell you how we want to accommodate your needs!
Due to construction in the area, parking will be a little more challenging than usual. Should you find it difficult to find parking, please let us know at 514-279-3303 or just come into the store and we will assist you.


Jeans Jeans Jeans (5575 Casgrain Montreal, Qc H2T 1Y1) We are here

5445 Avenue De Gaspé Underground Parking Available : Provide us with an entry ticket, and we will validate it and give you the exit pass

Casgrain Municipal Parking lot Just north of our location. Park in the municipal lot at the end of rue Casgrain, and you will be refunded.
Provide us with your meter number, and we'll pay. Please remember to never leave valuables in your car
Hemming Service
| | Jeans purchased in store |
| --- | --- |
| Hems | Free |
| Original hems | $8.00 |
| Darts | Free |
| Taper | $8.00 |
| Zipper | $15.00 |
| Patches | $10.00 - $20.00 |
| | Jeans purchased elsewhere |
| --- | --- |
| Hems | $7.00 |
| Original hems | $10.00 |
| Darts | $8.00 |
| Taper | $8.00 |
| Zipper | $15.00 |
| Patches | $10.00 - $20.00 |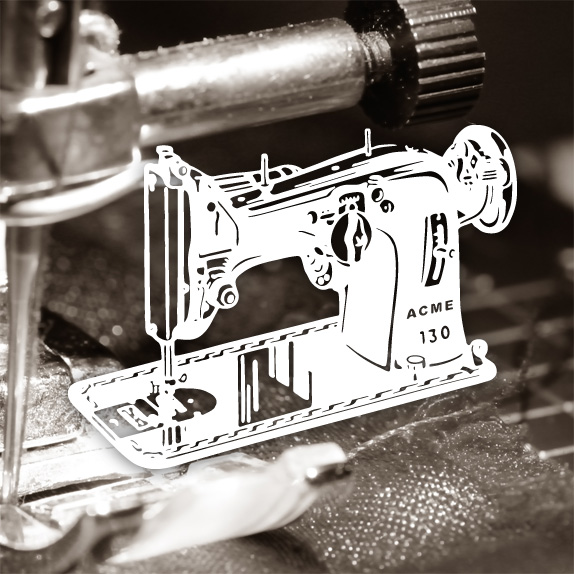 Articles
---
See what others have said about us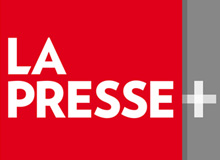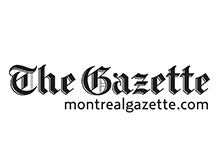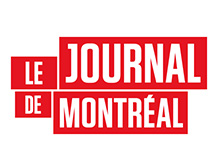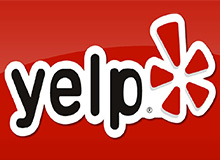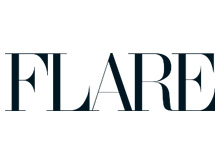 Virtual Tour
---
Take a virtual tour of our store

Contact
---

514 279 3303

info@jeansjeansjeans.ca

5575 ave Casgrain, Montreal
Qc H2T 1Y1

Store Hours
---
Monday
10:00 - 5:00pm
Tuesday
Closed
Wednesday
10:00 - 5:00pm
Thursday
10:00 - 6:00pm
Friday
10:00 - 6:00pm
Saturday
10:00 - 4:00pm
Sunday
10:00 - 4:00pm