Due to construction in the area, parking will be a little more challenging than usual. Should you find it difficult to find parking, please let us know at 514-279-3303 or just come into the store and we will assist you.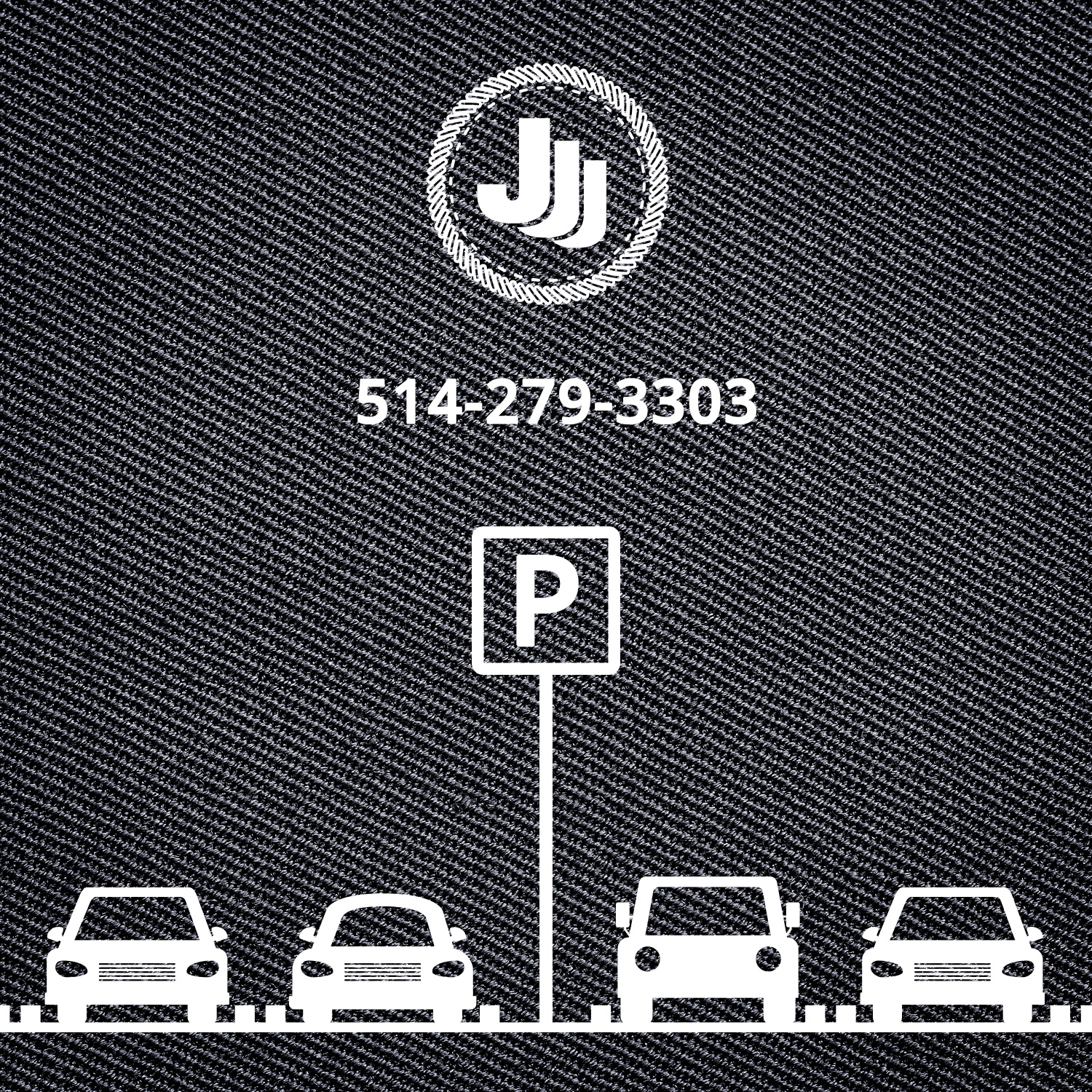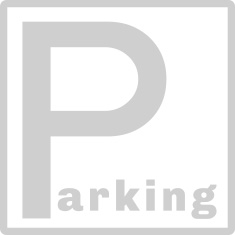 5445 Avenue De Gaspé
Underground Parking Available : Provide us with an entry ticket, and we will validate it and give you the exit pass

Casgrain Municipal Parking lot
Just north of our location. Park in the municipal lot at the end of rue Casgrain, and you will be refunded.
Provide us with your meter number, and we'll pay.
Please remember to never leave valuables in your car